Brickyard Buffalo Guest Editors
Happy Monday! We are so excited to announce today that we are Brickyard Buffalo's Guest Editors this week! I remember before we had started a blog I thought Brickyard Buffalo was the greatest thing ever, and here we are now their guest editors!
Brickyard Buffalo has the cutest on trend items from some of my favorite retailers at a discounted price. Everything from baby items, clothing, accessories and home decor. We were lucky enough to choose a couple of our favorite shops to be on sale at Brickyard Buffalo this week as well!
Here are our some of our favorite picks below, and make sure you check our instagram for more updates! Head over to Brickyard to check out all the deals!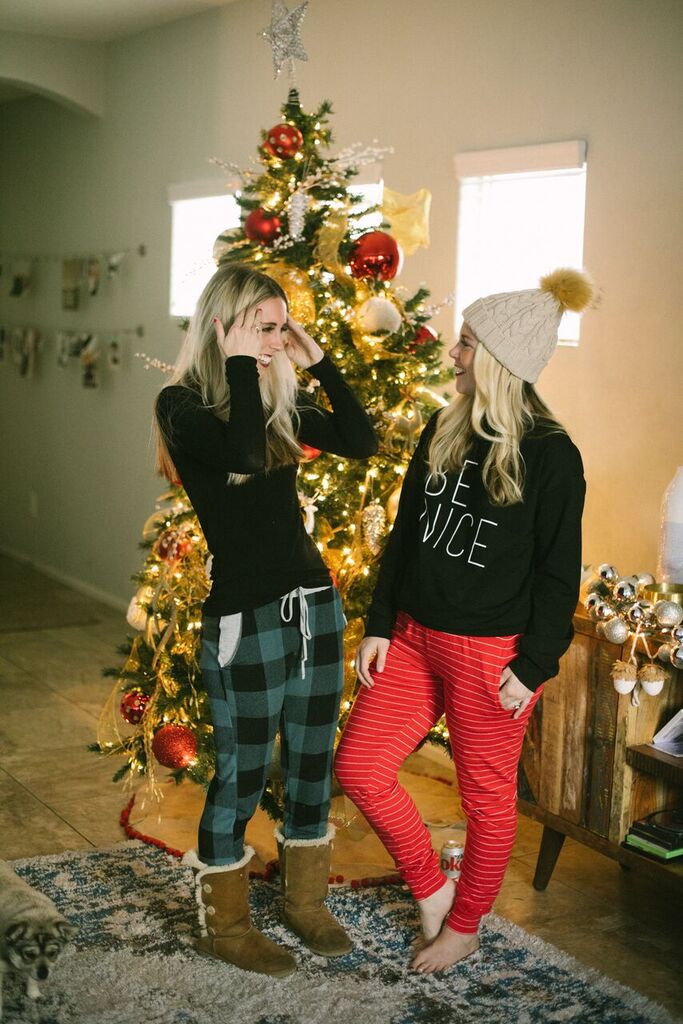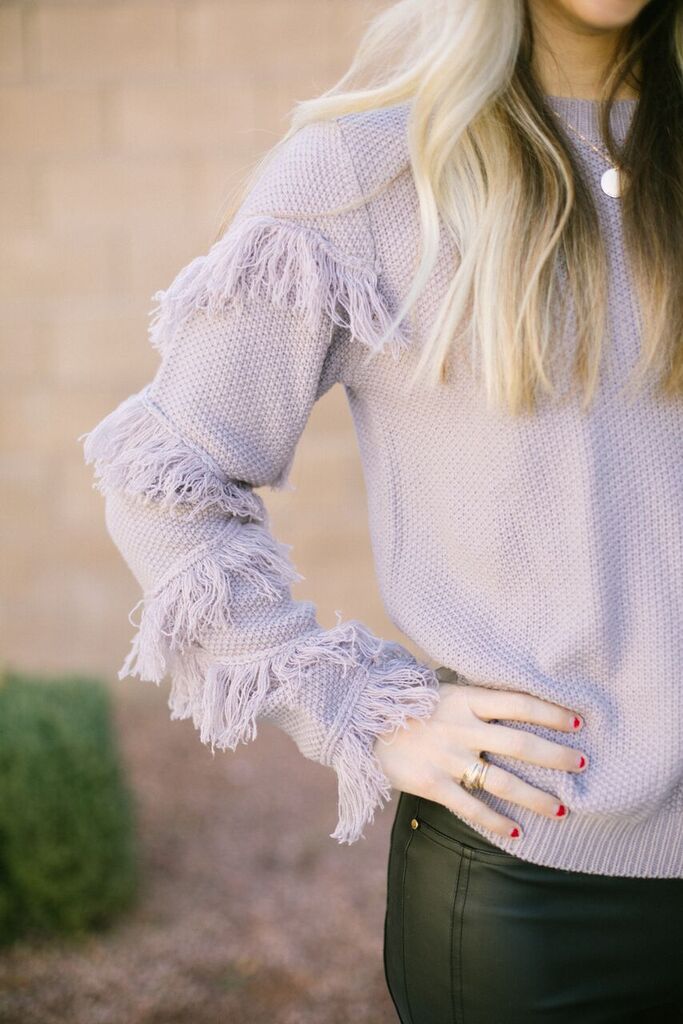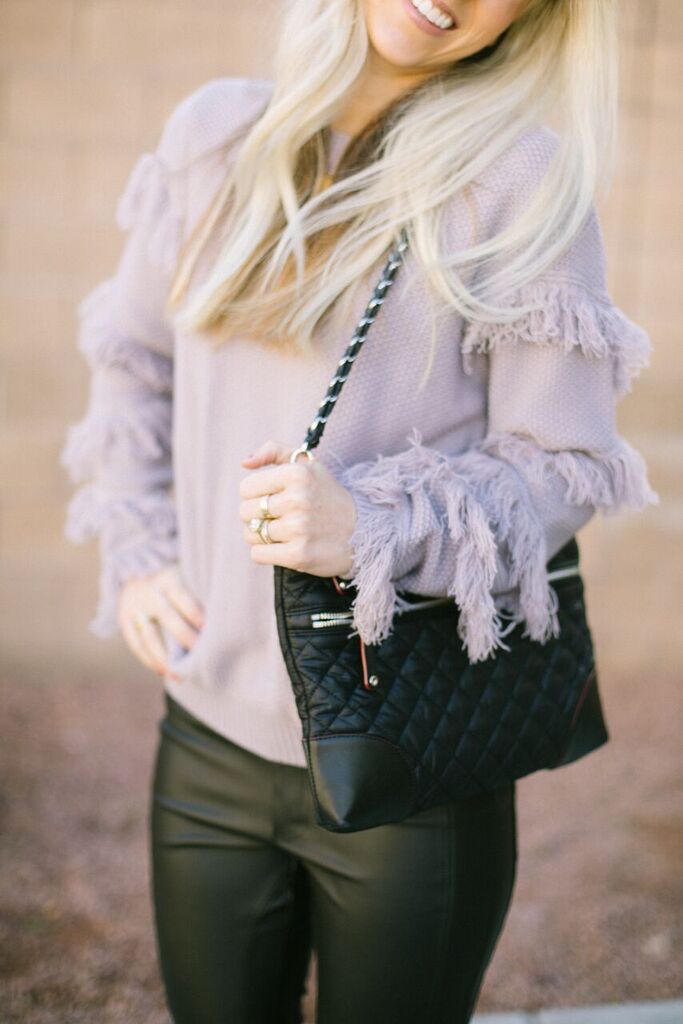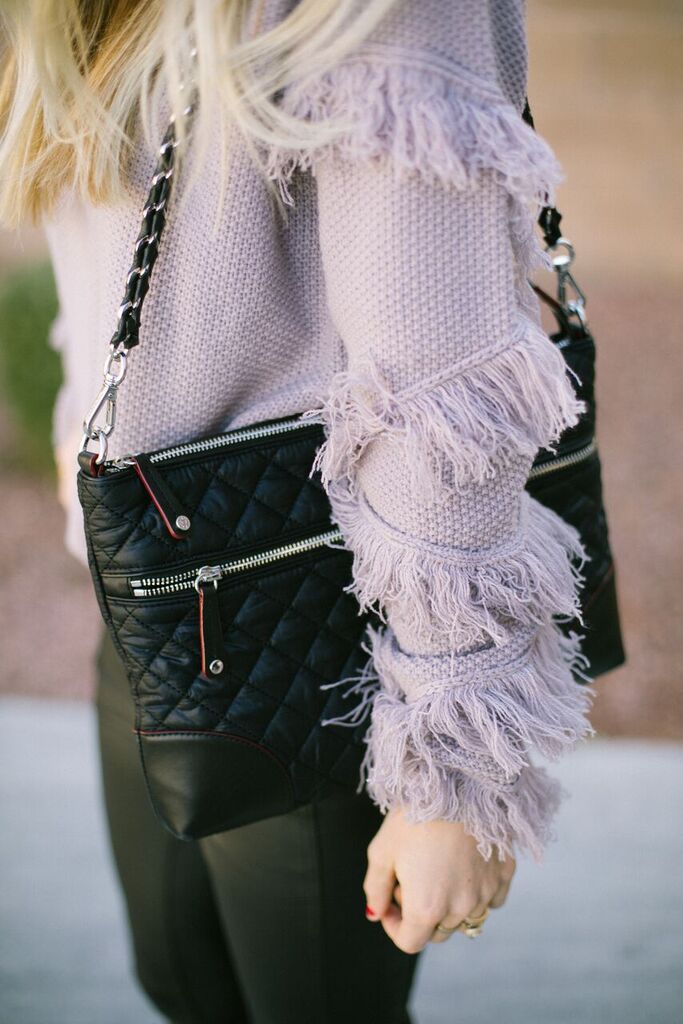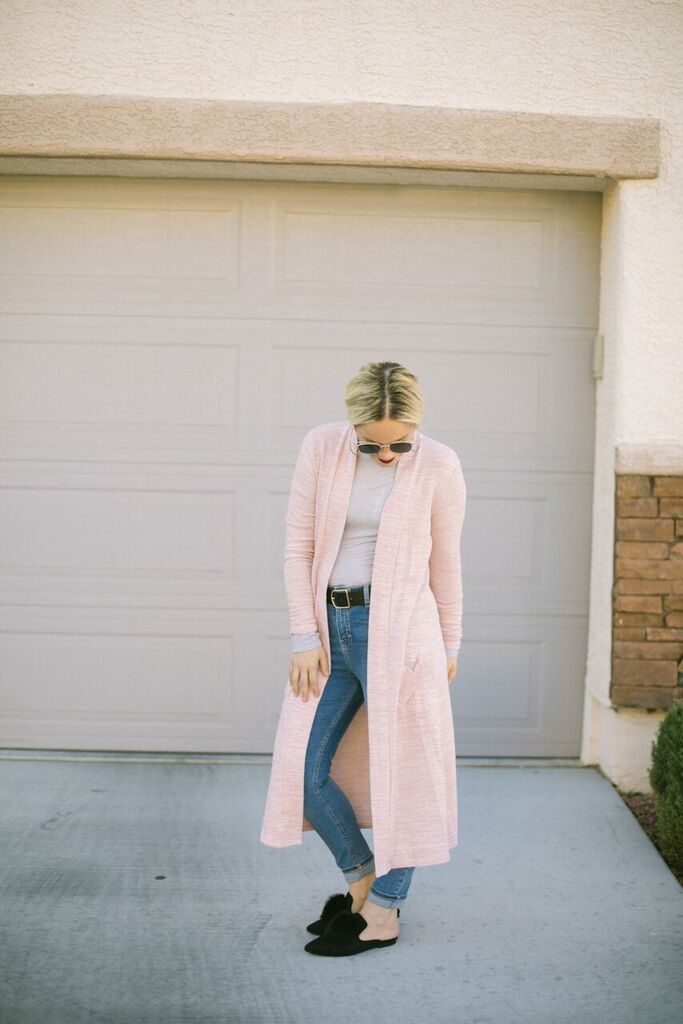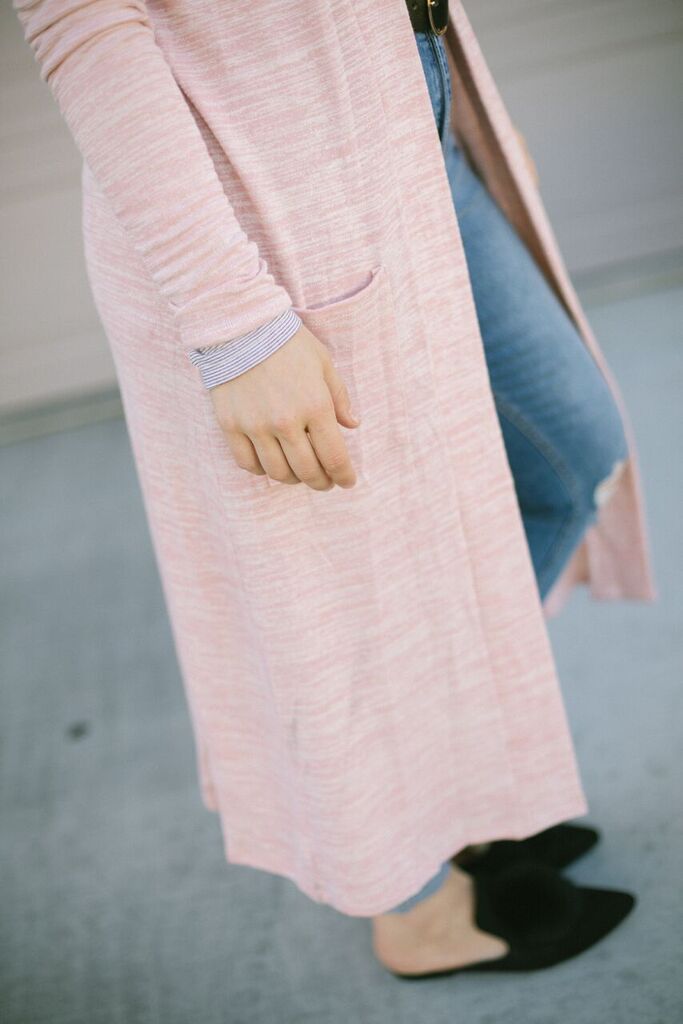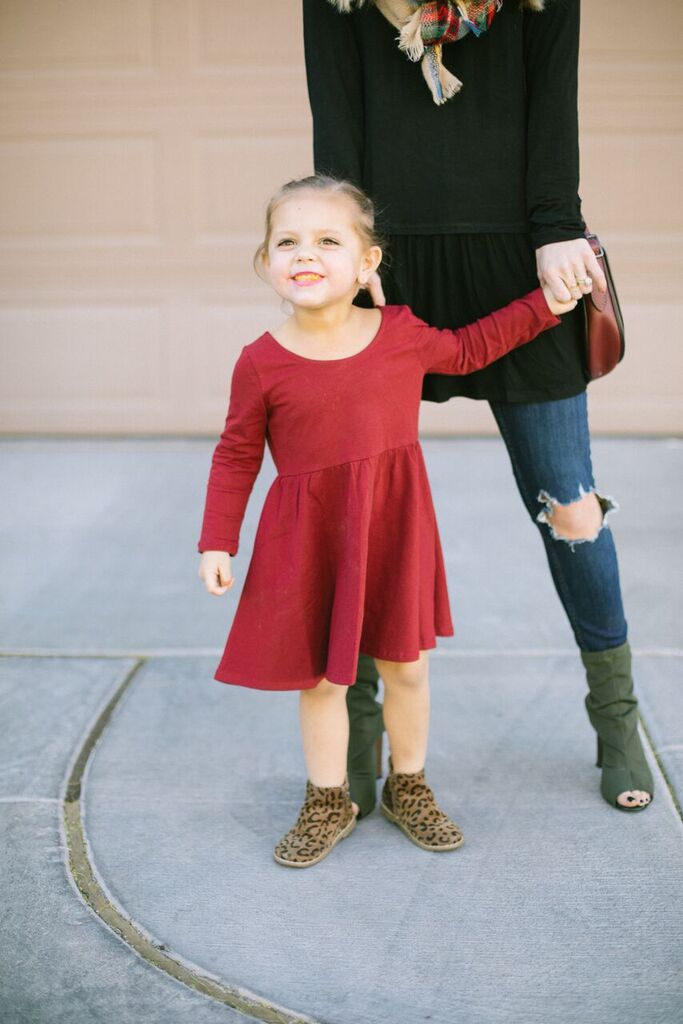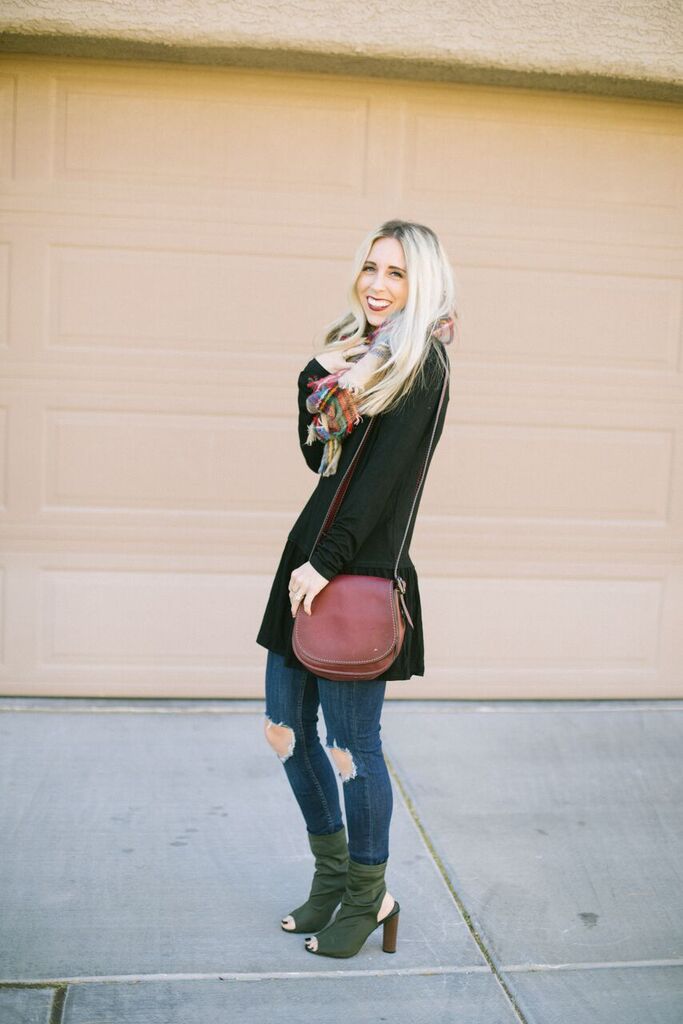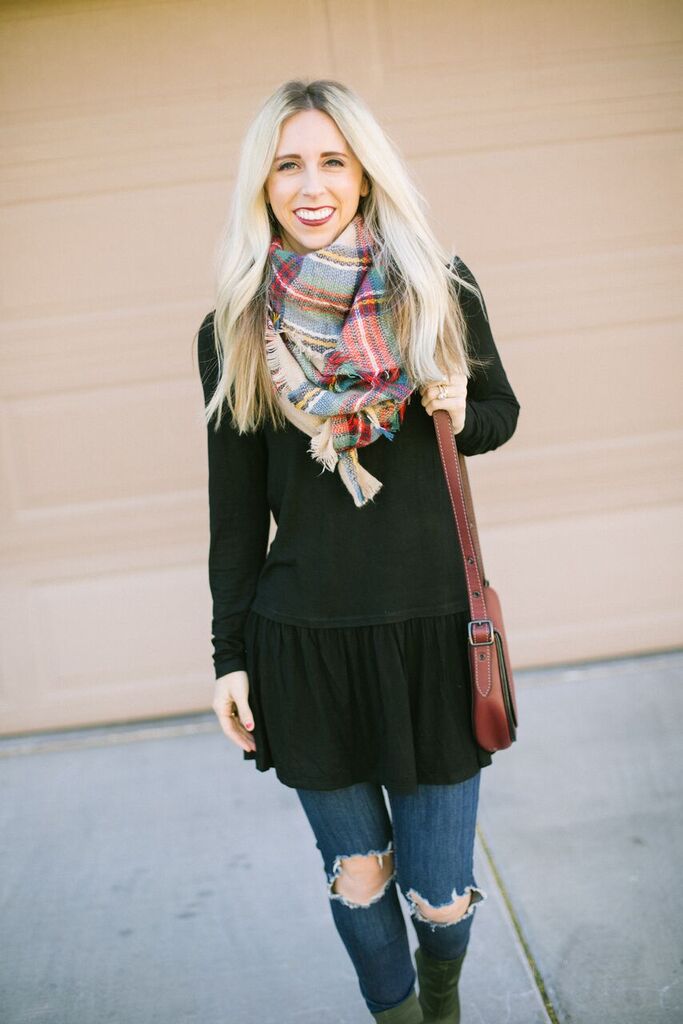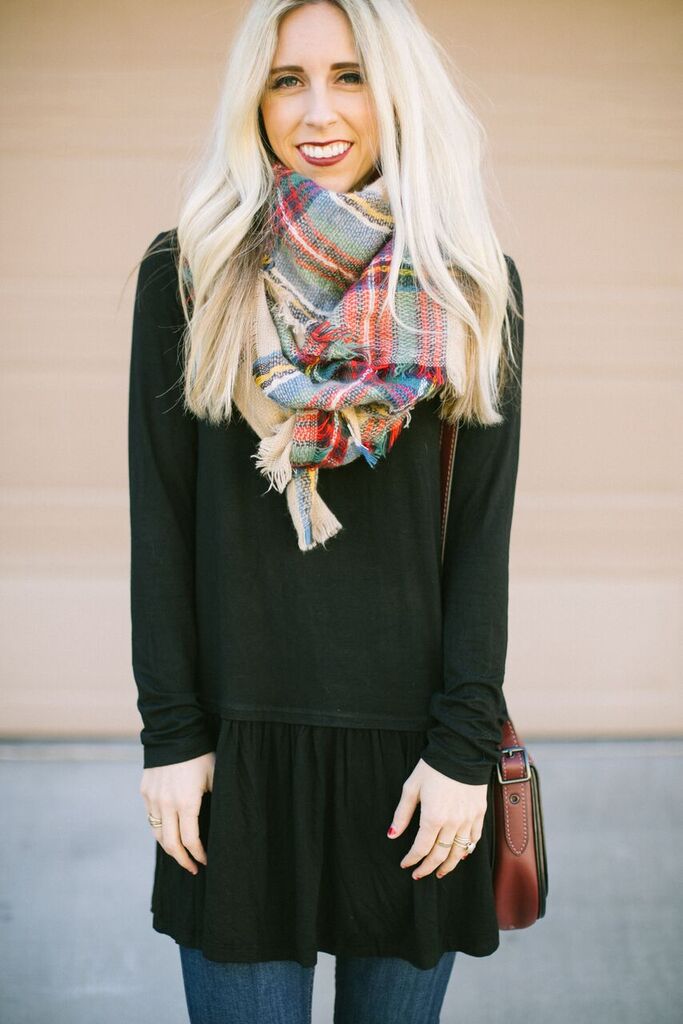 Thanks Brickyard Buffalo for having us!