Albertsons Anniversary Sale Favorites
This post was sponsored by Albertsons. All thoughts and opinions are my own.
The grocery store, it's a love/hate relationship for me. I dread going, but once I'm there, I'm fine. I have shopped at many a grocery store, so I feel like I can be picky, especially when I have 5 different stores at my fingertips! I now have requirements when I'm gonna hit the grocery store.
1. A good produce section
2. Easy to browse through (cause you know, kids)
3. My favorite brands
4. Last but not least...greats sales!
With this being said, my number one choice is Albertsons and always Albertsons. I love the sleek and new design of the one closest to me; the produce is always top notch. I can grab a drink and shop, and the deals are amazing!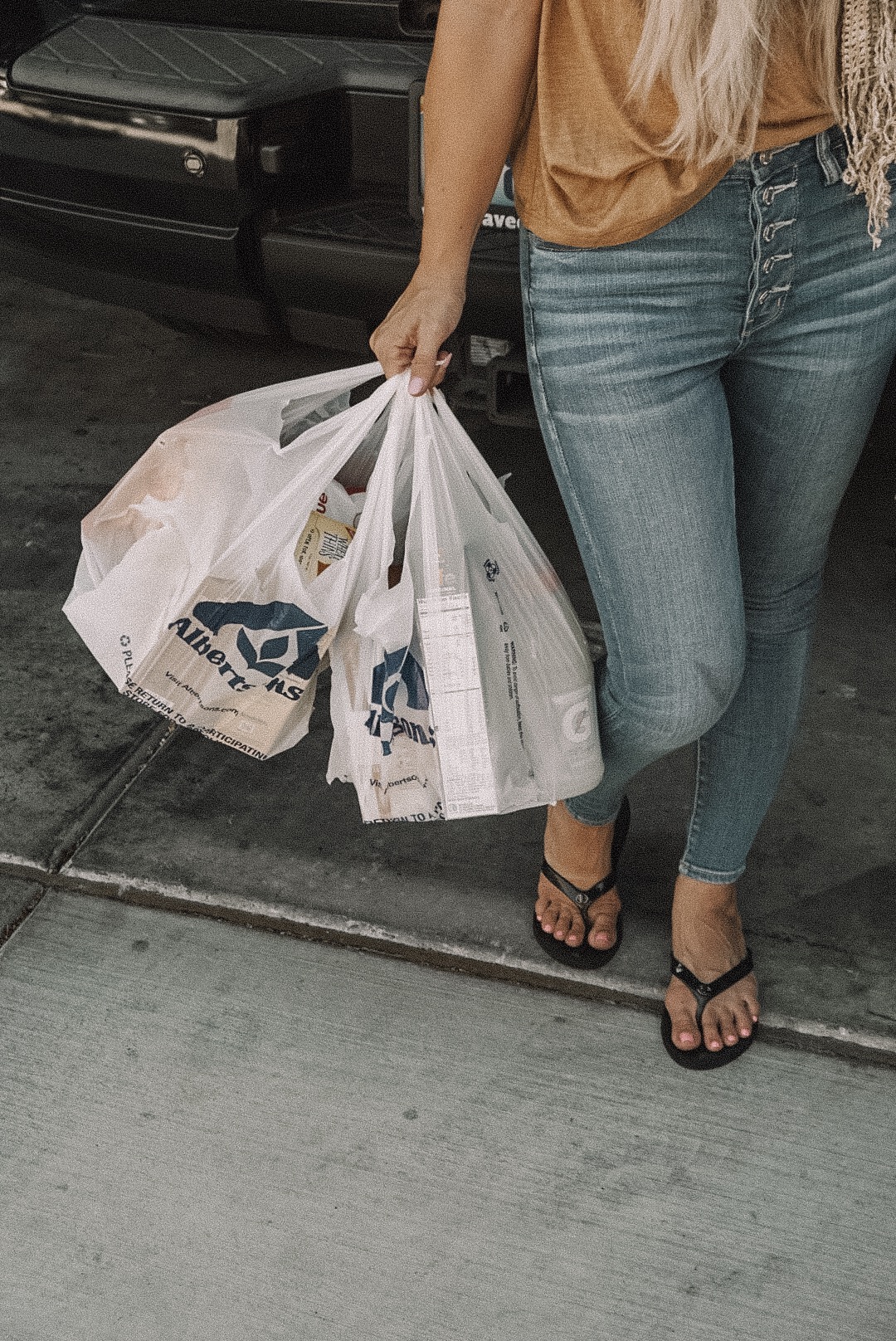 Speaking of sales, on August 1st-14th you have the amazing Albertsons Anniversary Sale where all of your favorite products will be on sale at amazing lower prices!
ALBERTSONS ANNIVERSARY SALE FAVORITES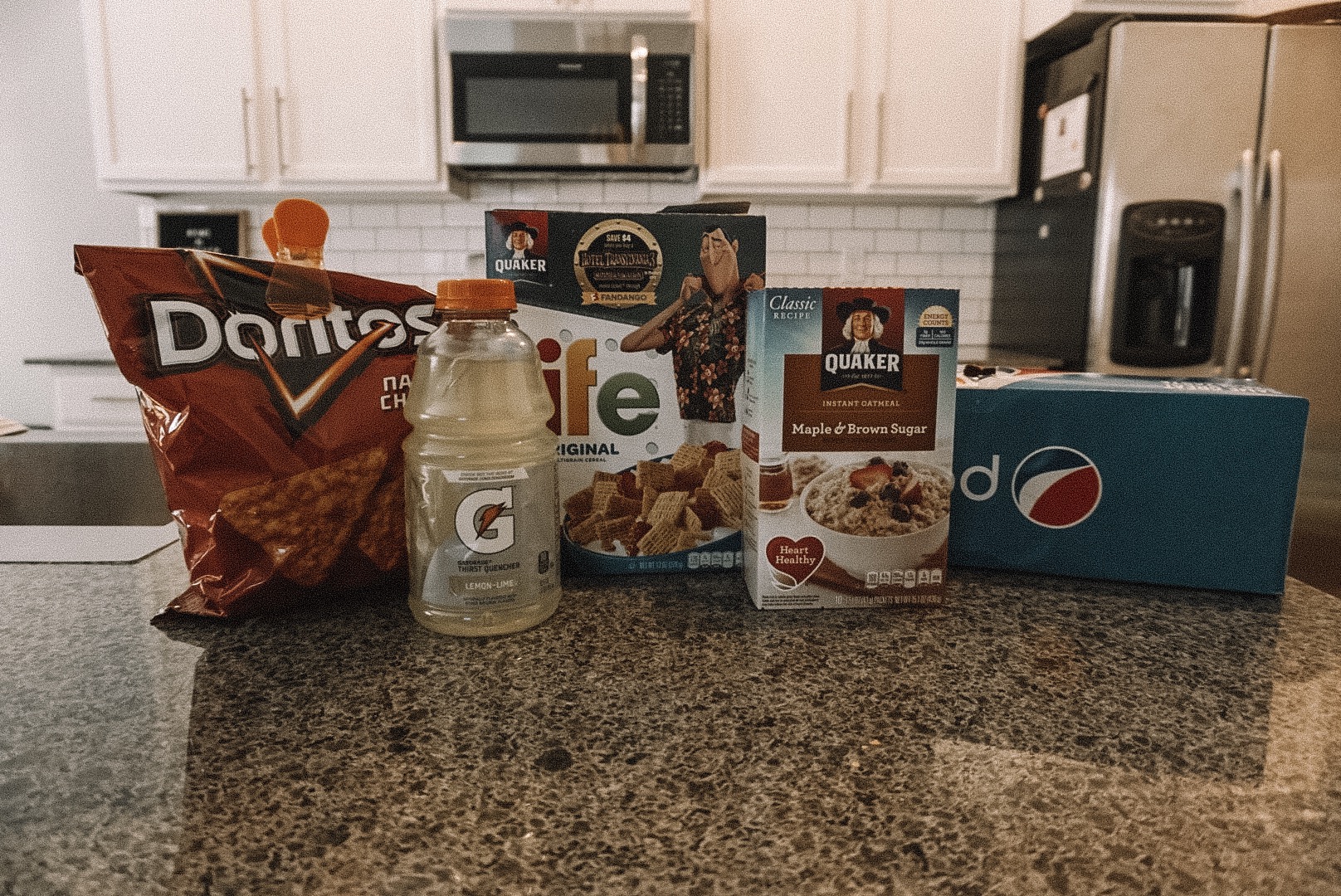 Breakfast is a big part of our day in our family, Quaker Life Breakfast cereal is my kids favorite, its either that or Quaker Instant Oatmeal, Maple & Brown Sugar flavor!
Here are some of my favorites that will be included in the Albertsons Anniversary Sale...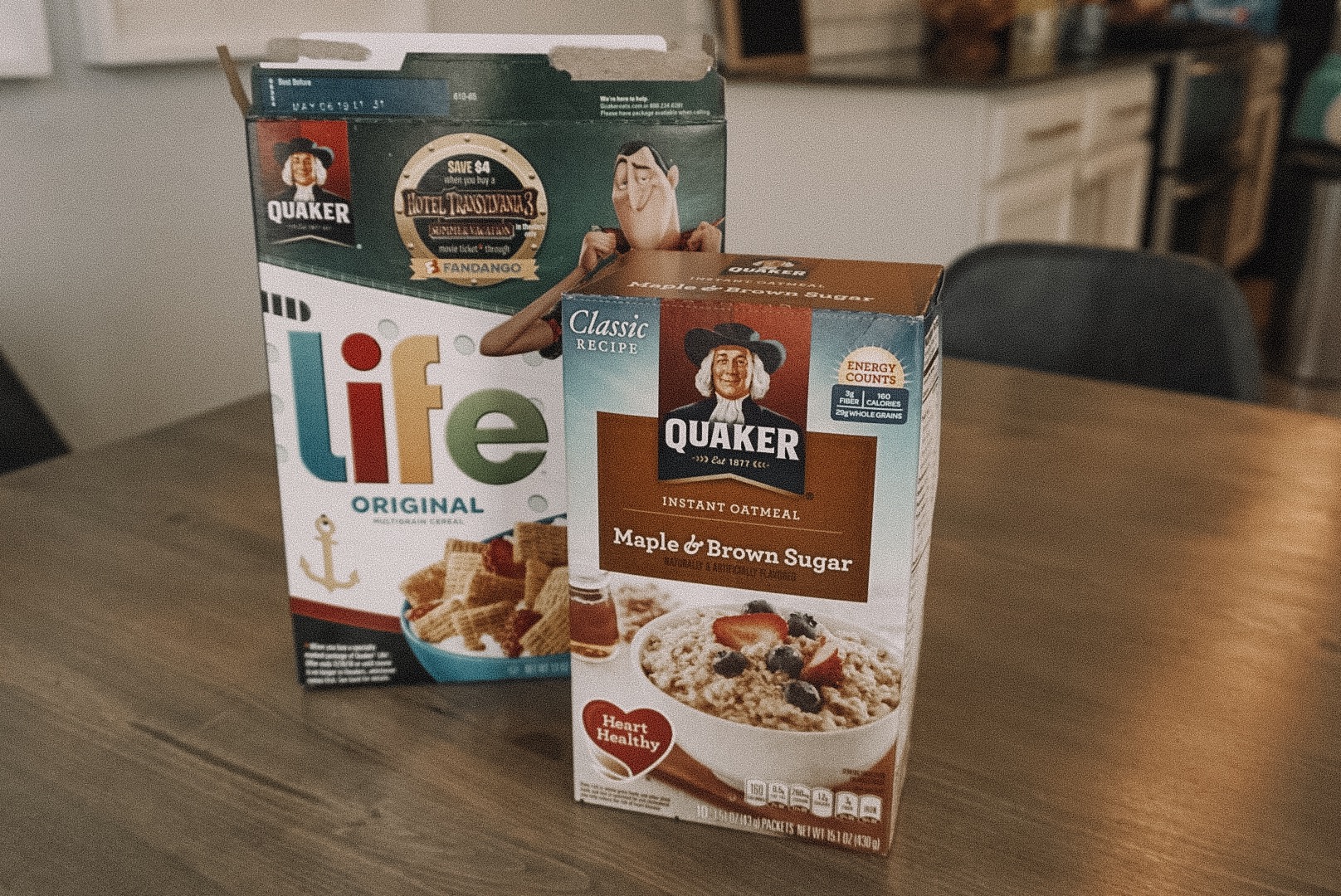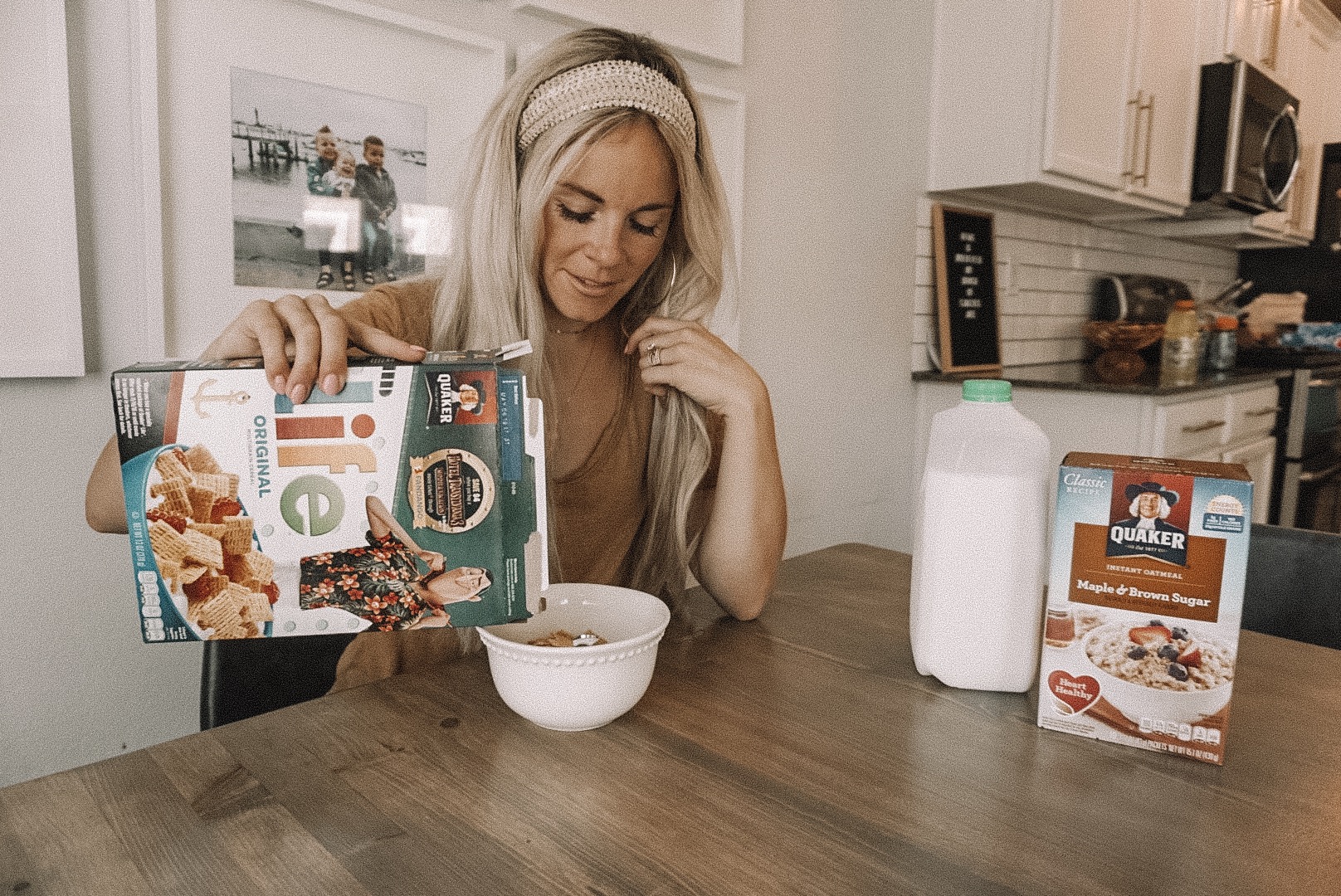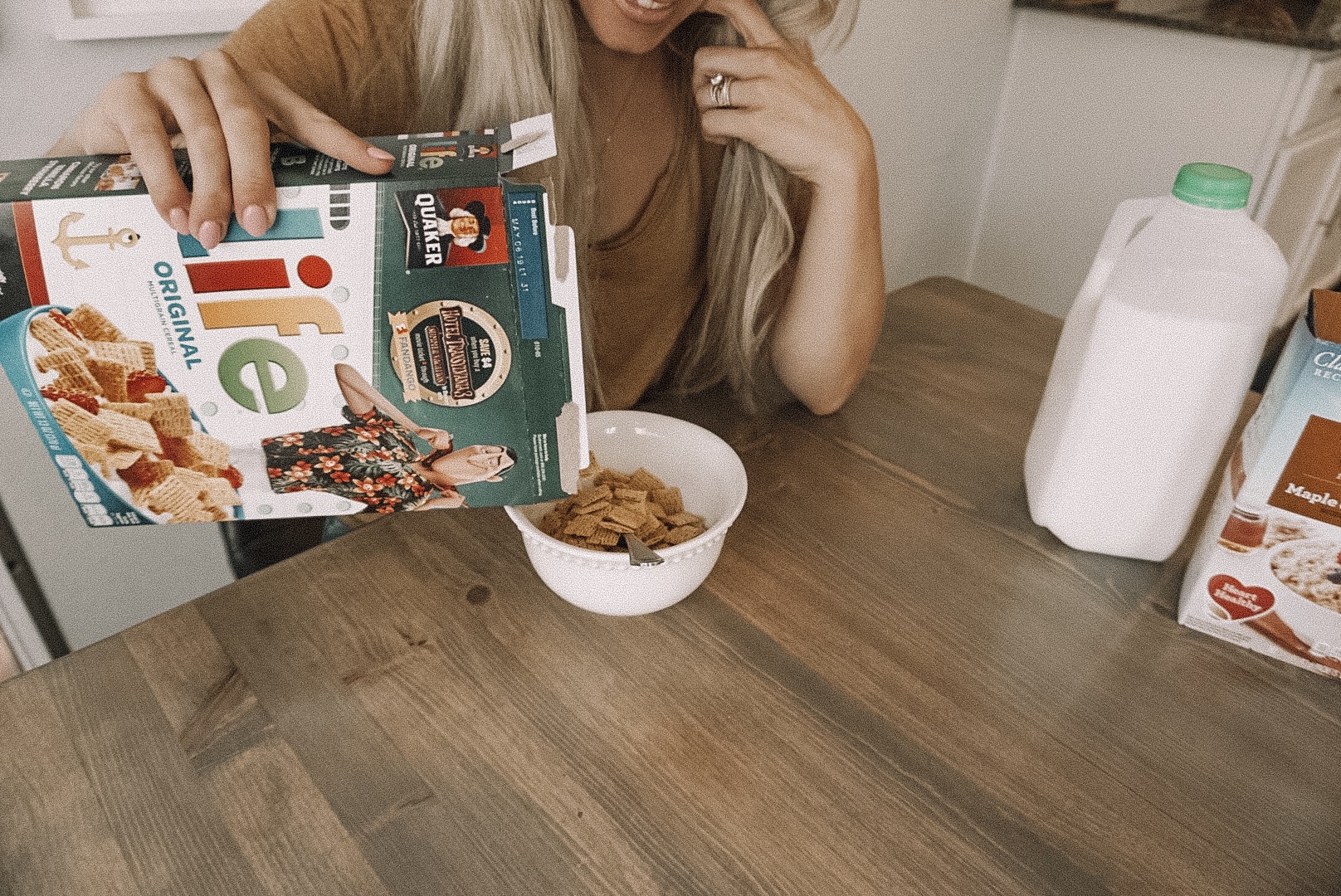 Mother of three boys over here, so you know what my Saturdays consist of: SPORTS all day! Gatorade G Series, Lemon Lime flavor is my boys' go-to.
Anyone who knows me knows this girl can't go a day without a good snack! A Pepsi 12 pack and Doritos, Nacho Cheese are the perfect combo for this busy momma.
So mark your calendars and don't forget to shop the Albertsons Anniversary Sale! I purchased these products and more at my local Albertsons, but you can also stock up and save at any of the Albertsons Companies family of stores including Safeway, ACME Markets, Jewel-Osco, Vons, Pavilions, Randalls, Tom Thumb, Shaw's, Star Market, and Carrs/Safeway. Visit Albertsons.com to find a store near you and discover some fun meal- prep tips and recipe ideas!