PETITE DENIM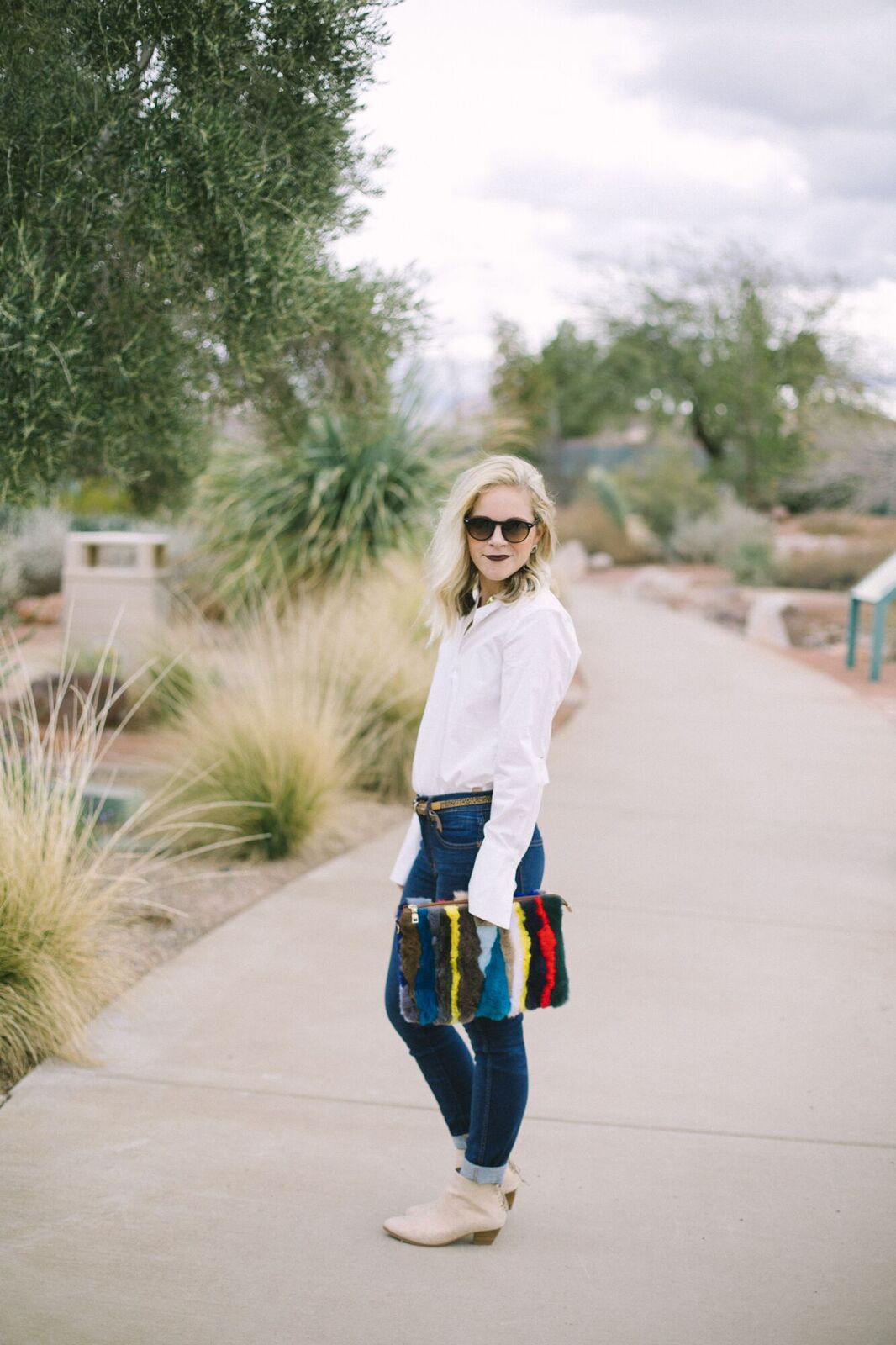 Shorties...THIS ONE IS FOR YOU!
As many of you know, I'm short, 5'2 to be exact. Finding a pair of jeans that are not 2 feet too long use to be the death of me.  I have actually had my grandma's hem multiple pair of jeans for me just so that I could wear them with my 4 inch heels!  Yes, you heard me right, I can't even wear some jeans with 4 inch heels. As I have grown older and much more mature, I have researched where to find the best petite jeans.
Here is the honest truth, most petite jeans are not cheap.  Not fair...but true none the less.  No fear, I have also found you jeans that are more inexpensive.  However, almost always I do have to end up rolling these jeans.  Not the worst thing, and rolling actually looks really cute sometimes.  If I am going to roll my jeans I always try to pick a thinner jean, maybe even stretch, not some bulky jean that is going to accentuate my lovely cankles!:)
Ps. Definitely try to only roll once or twice!
The real issue is, I wanted a pair of jeans that I did not have to roll.  There fore I have posted all of my favorites below. J Crew really is probably my favorite, they fit my body type the best.  Fortunately or unfortunately, however you look at it, I always can find a pair I love there.
Here's to all the shorties...cheers!
XoXo
Kenzi
[show_shopthepost_widget id="2452339"]