OVERALLS ARE MY JAM...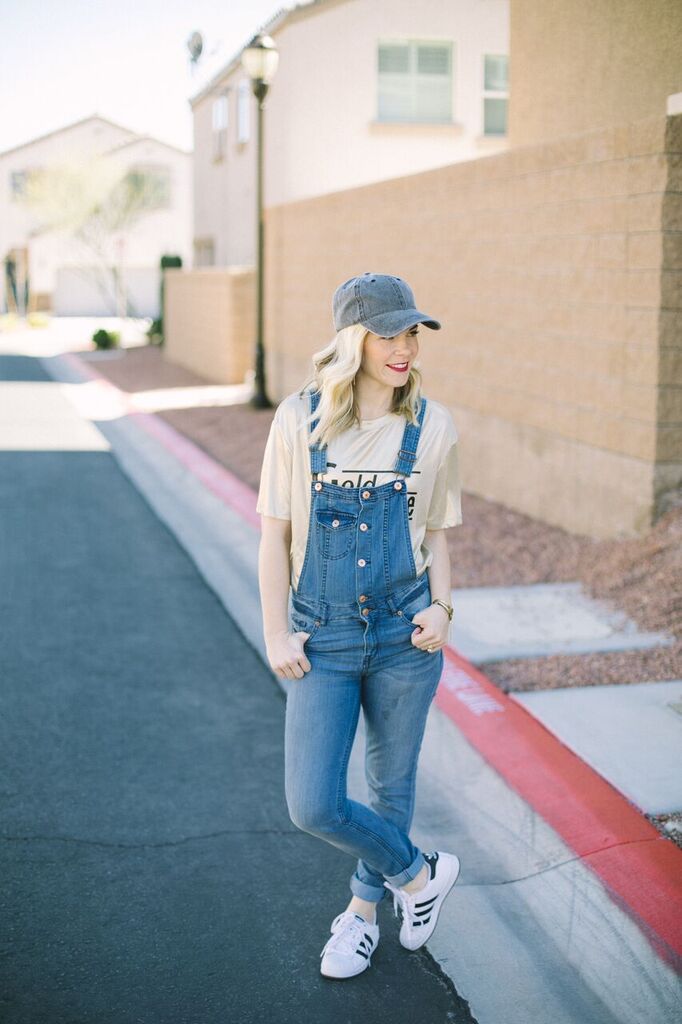 Yep, loud and proud I will admit... I love OVERALLS!
I am a mom, which means 99% of the time I am running around with my head cut off! Overalls are an easy outfit to throw on any day. I can bend over to pick up my boys spilt Slurpee and no "undergarments" are showing. I can sit and not worry if my "pooch" is coming out over my jeans. :)  I have boyfriend fit for everyday life, I have tighter ones I throw some heels on with and go out with the Hubby. They just work... Here are some of my Favs!
XoXo,
Kenzi
[show_boutique_widget id="575684"]