The Latest Closet Renovation Ideas with ClosetMaid
This closet renovation ideas post was sponsored by ClosetMaid, however all thoughts and opinions are 100% my own.
Anyone who knows me, knows this is HUGE. My closet is kind of my sanctuary if you will. A girl needs her space, especially when she is surrounded by 4 boys! When ClosetMaid wanted to work together on the latest closet renovation ideas, it was a no brainer for me! The final outcome is…PERFECT.
Closet Renovation Ideas with ClosetMaid
Let's start at the beginning, I'm slightly embarrassed to show these horrific pictures, this is my closet before. And this is what it usually looked like…awful! No organization whatsoever. I didn't have near enough space for my shoes (It's a problem, I know!) My long hanging area was way too small, which then forced me to hang dresses in a shorter area which created quite the wrinkles. NO DRAWERS…biggest problem of all, where do I put my undergarments, socks, bras and swimsuits?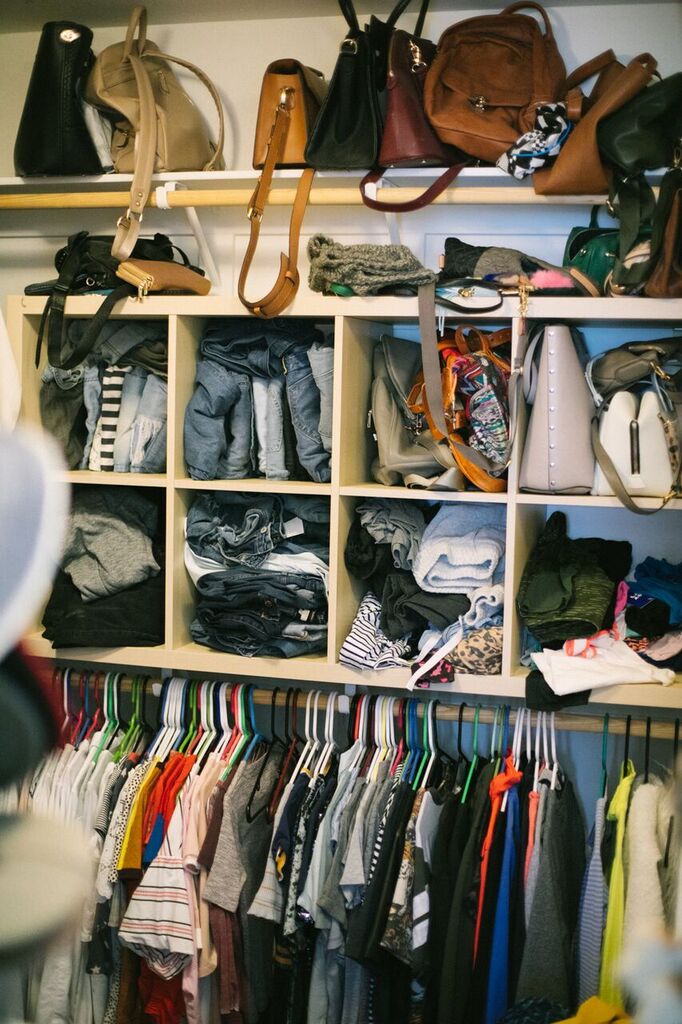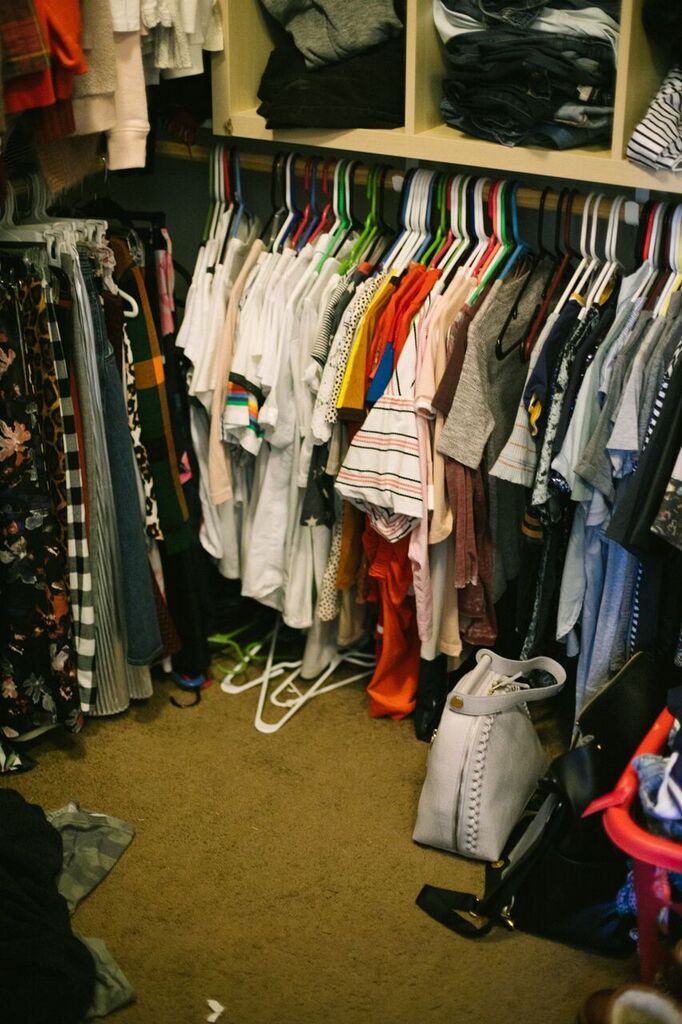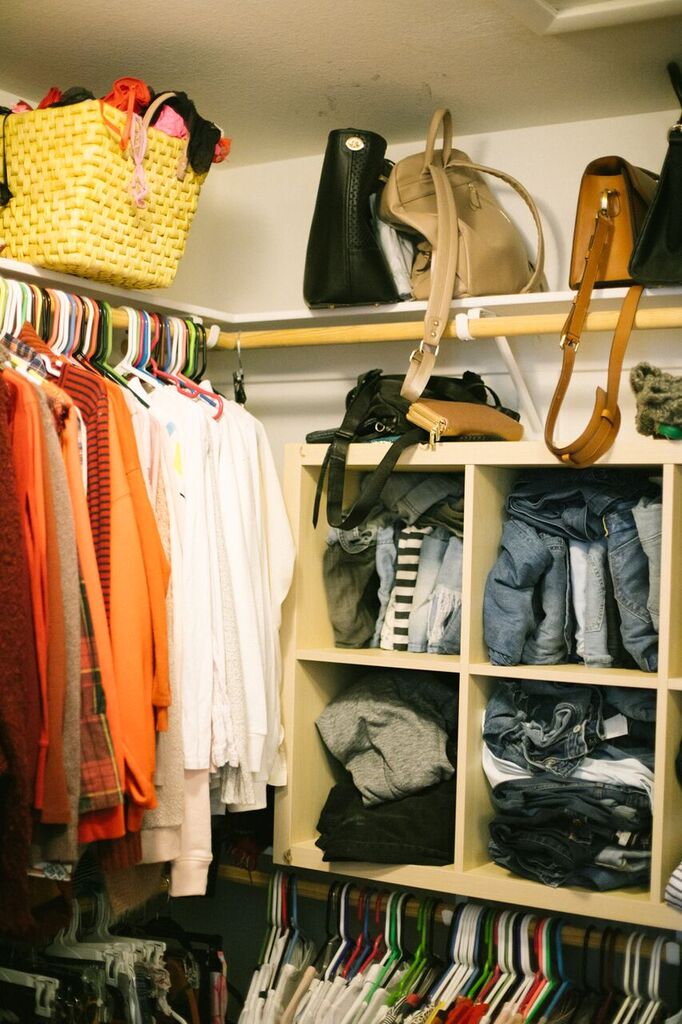 I chose the SpaceCreations closet build in white. My biggest ordeal with my previous closet was no drawers, like I said before. Because of this I found myself piling up things and being completely unorganized. My closet has no windows so I knew I needed something light in order for it to be seen. I also chose the shaker drawers which I could not be happier about, the modern classic look will be on trend for a long time.
I am going to be honest here, you have to set the entire thing up from basically boards. My husband was thrilled (cue the exaggeration)! When I saw the crate of boxes I honestly thought we for sure would have to hire someone…but my husband proved me wrong. He built the whole thing himself (hot). If you are not a builder savvy type person, you may need a professional!
When all is said and done I could not be happier with my own little personal space. It is exactly what I pictured! I can keep things organized, which then makes me feel so much better.